HOTEL ZONE, BLVD. KUKULCAN KM. 14.2
TEL. 840-6550 OPEN DAILY 1PM - 1AM

The menu is large - sure to satisfy all steak and seafood lovers alike. A beautiful, casually elegant atmosphere awaits you in this high end steakhouse. Features include waterfalls, several bars, decks, lagoon views, dancing fountains, a wine cellar, a raw bar and more! Harry's is the only Cancun restaurant that dry ages their steaks for 35 days. Also featured are steaks and seafood from all over the world as well as local. Very classy - Go ahead & treat yourselves!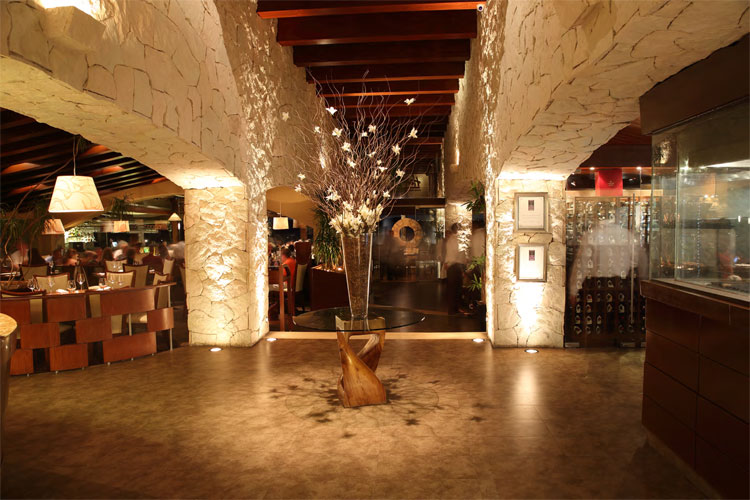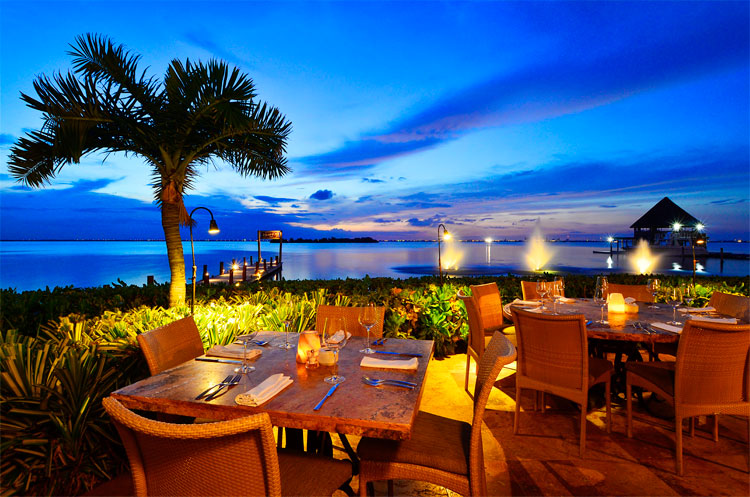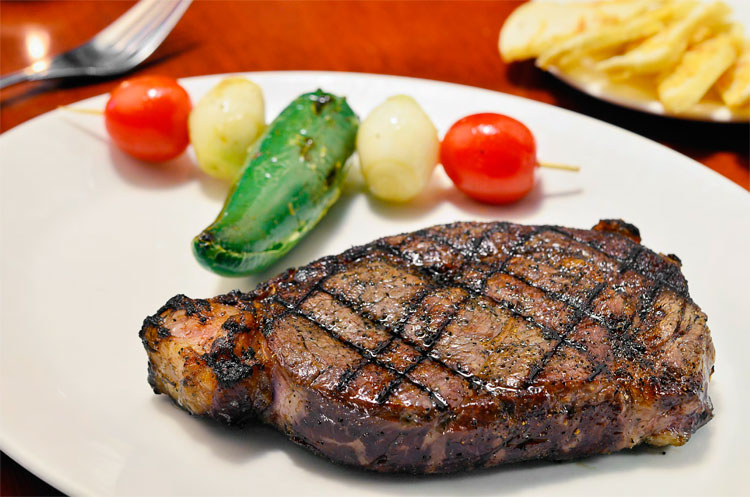 View HARRY'S Cancun Menus Page