HOTEL ZONE, BLVD. KUKULCAN KM 14.2 TEL.998-840-6040 OPEN SUN 1PM-10PM, MON THRU SAT 1PM-1AM
This innovative, upscale restaurant is perfect for enjoying an array of traditional Mexican dishes transformed into fresh new flavors, colors, and textures. Creative, beautiful and stunning décor, with a casual and lively atmosphere. Dining room
windows provide lagoon views, or dine outside on the terrace/deck. Attentive & friendly service, amazing presentations, high quality ingredients, over 100 labels of Tequilas & Mezcales - all just a part of this sensual adventure! Viva Mexico!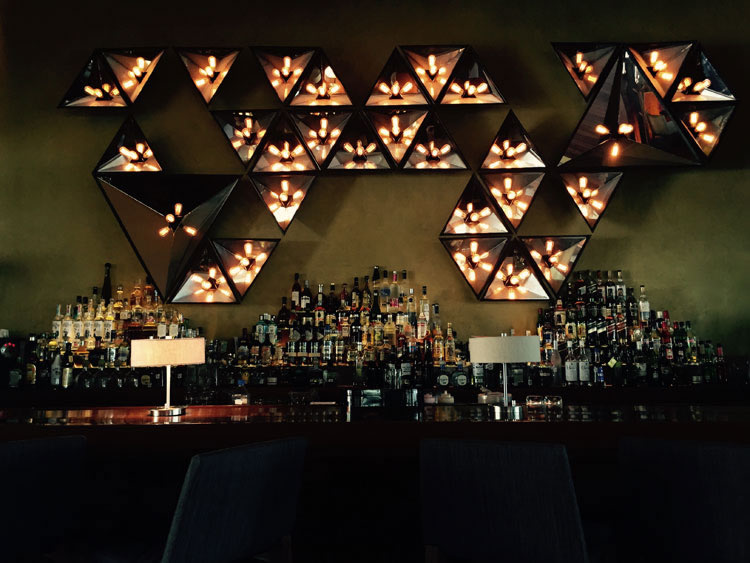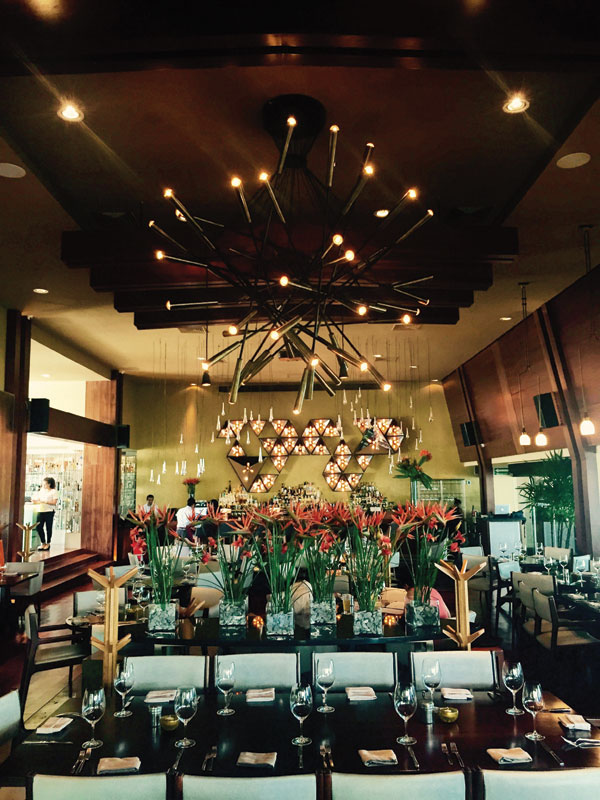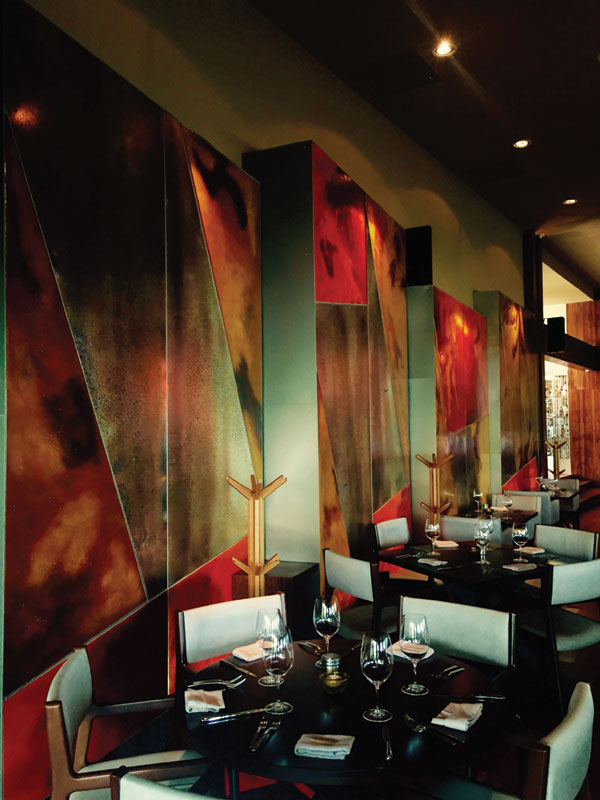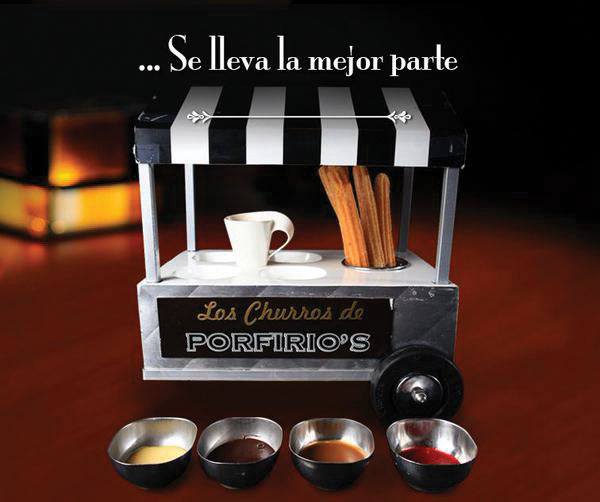 You can make rerservations from the Porfirio's link below. However, we recommend that you return to the Cancun Menus site to make your reservation because we give you our 25 years of experience in Cancun restaurants and personalized service that you will not get from any reservation site
VIEW PORFIRIO'S MENU (note: when you go to this website, use the little 'slash' marks to navigate through the complete menu)