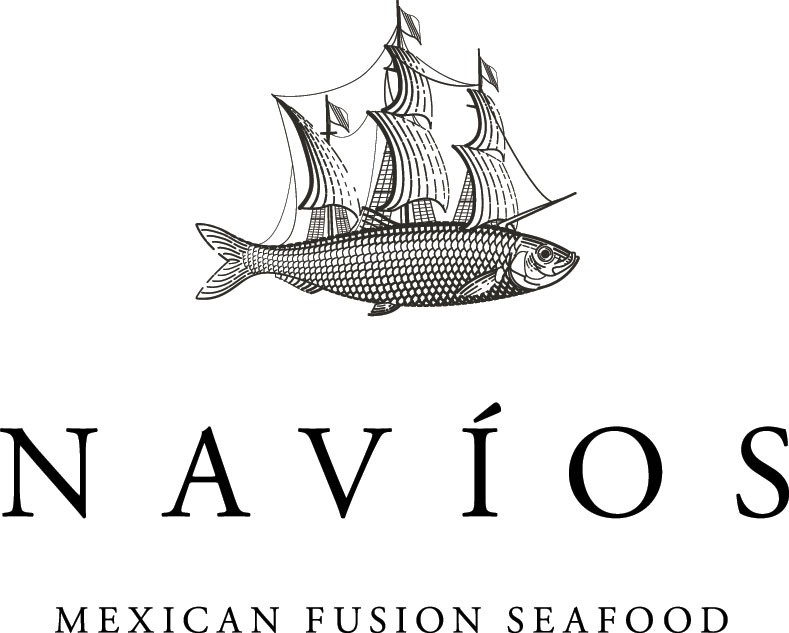 Hotel Zone, Blvd. Kukulcan KM. 19.5
TEL. 885-3848, OPEN DAILY 12PM - 10PM

TThe new owners have made many upgrades and improvements, while maintaining the natural beauty of this secluded location. This casual restaurant sits in a virtually undeveloped part of the lagoon providing a pleasant escape from the commercialism of Cancun. Enjoy this quiet tropical setting for a long lunch or a romantic dinner with sunset views. The dock has been expanded and now boasts four private 'huts' over the water. The menu offers unique seafood dishes with Mexican influence. Live music Thur. & Fri.